How the Immune System Actually Works:
10:48
Jimmy Kimmel on George Floyd, Riots in Minneapolis & Trump's Violent Stupidity
08:11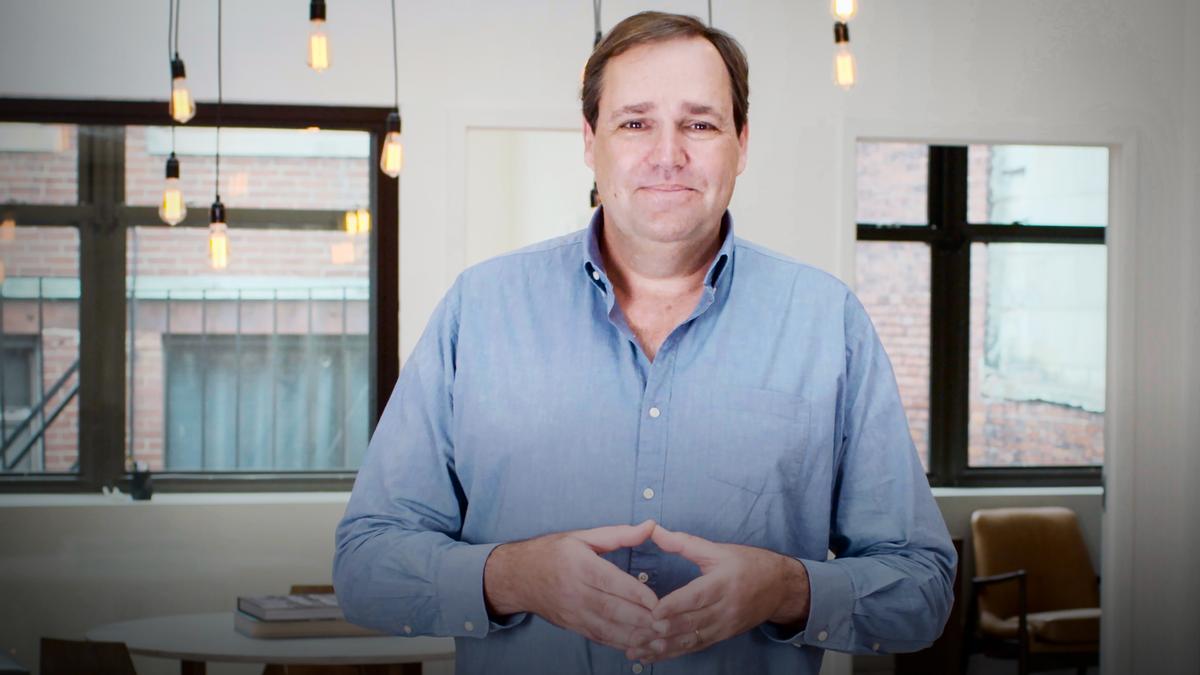 TED TALK: How to talk about climate change so people actually care
What Does It Mean to Defund or Abolish the Police? | The Daily Social Distancing Show
22:14
Launch Recap: NASA and SpaceX fly Astronauts to the Space Station
01:20
Release Negative Subconscious Blocks whilst Sleeping - Subliminal Sleep Solfeggio 528 Hz / 3.5 Hz
01:06:40
Woman uses her coronavirus stimulus check to pay for second line at New Orleans East Hospital
49
This $130 Box Could Transform Covid-19 Care
05:45
Watch LIVE: Graduate Together 2020 - LeBron James, Obama, more honor the High School Class of 2020
German Drive-In Raves & Canadian "Double Bubbling" | The Daily Social Distancing Show
03:53
Shanghai Disneyland reopens with social distancing measures in place
05:07
Regular Heroes Docuseries I Official Trailer I Prime Video
01:01
Lauv - Modern Loneliness | Caleb Marshall | Dance Workout COOL DOWN
04:11
Dr. Anthony Fauci Cold Open - SNL
03:13
Coronavirus: Low-risk businesses can reopen this Friday with modifications, CA Gov. Gavin Newsom says
01:23:46
Celebrating May the 4th in a Galaxy Far, Far Away
01:40
Oxford University Scientists Say Coronavirus Vaccine Could Be Ready By Year's End | NBC Nightly News
02:02
Blue Angels and Thunderbirds fly over New York City to honor frontline workers
33:05
The Atlantic: Kids Explain the Coronavirus
04
Join Katie Dunlop of Love Sweat Fitness for a LIVE 30-Minute Cardio and Barre Bootcamp Workout
35:41
Supernatural VR Fitness App Launches Today
01:21
Boys & Girls Club Lead Planet Fitness #UnitedWeMove Workout
31:51
CNN Reporter Returns to Wuhan, China Where It All Started
06:16
Orange Theory 4/22 At-Home Workout ~43 Minutes
43:16
Lady Gaga performs "Smile" | One World: Together At Home
02:30
Two Women Playing Rooftop Tennis in Seguria, Italy
26
10 Hacks to Help You Stay Clean and Healthy!! Clever DIYs and Life Hacks by Blossom
14:33
How to Make Your own Face Covering
COVID-19 | Surgeon General Jerome Adams with Five Things To Know About Household Cleaning
02:14
COVID-19: Importance of home exercise while being isolated
01:35
How to properly wipe down your groceries and remove gloves
03:27
Hand-washing Steps Using the WHO Technique
01:26
CDC 6 Steps to Prevent COVID-19
How to Make Your Own Hand Sanitizer
04:39
Bi-monthly information for a new era.